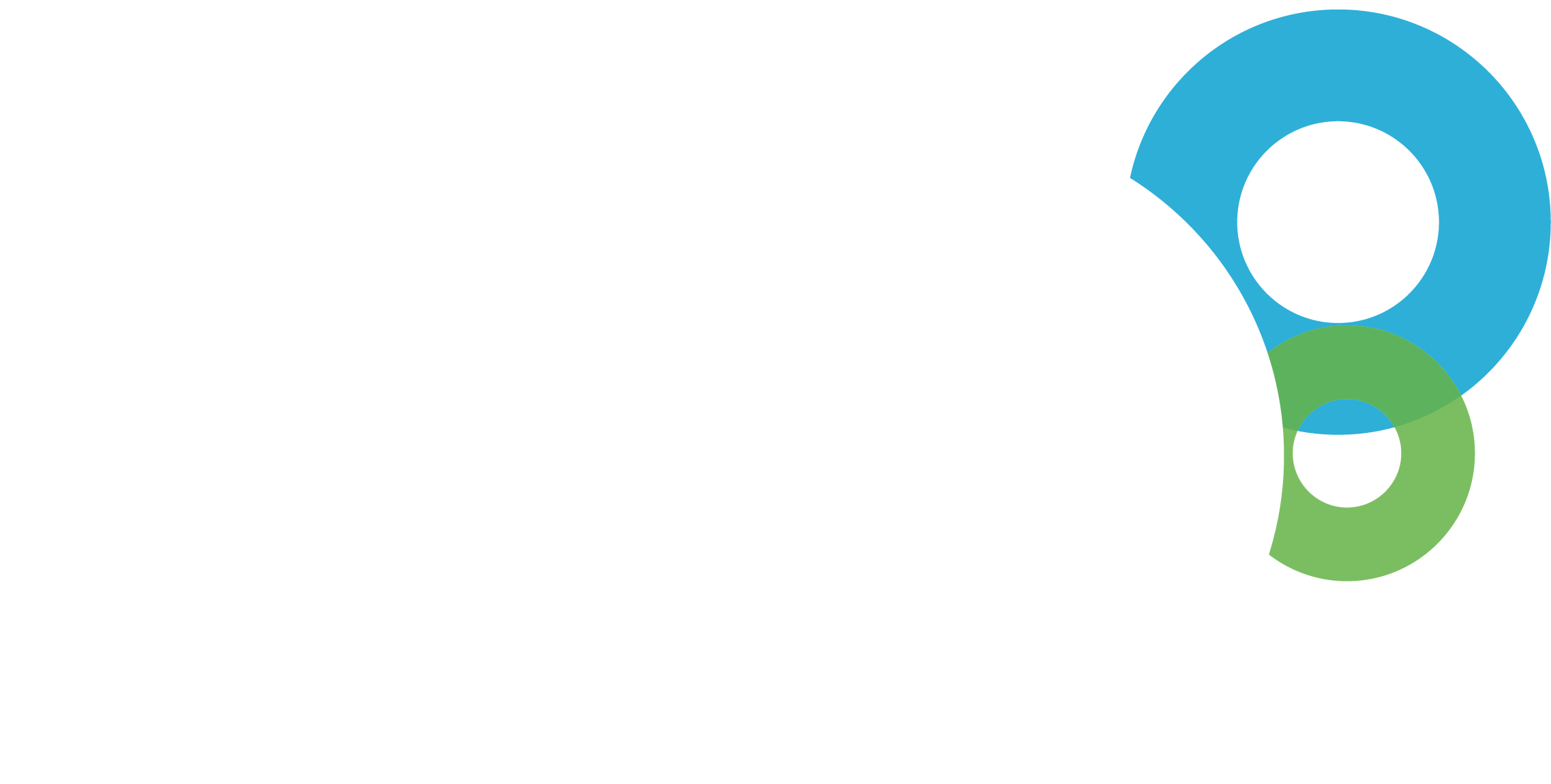 Lipodystrophy syndromes are life-threatening diseases and heterogeneous with many comorbidities such as metabolic complications. Currently, lipodystrophy is incurable. Symptomatic treatment of specific comorbidities is often not effective. Leptin replacement therapy may be effective in treating complications of leptin deficiency.
There is no cure for lipodystrophy and no treatment that can regenerate adipose tissue. Many therapies aim to prevent or ameliorate the metabolic complications of lipodystrophy syndromes. Guidelines have been published on the diagnosis and management of lipodystrophy syndromes1. The treatment recommendations below are based on these guidelines:
Diet
Currently, studies on specific diets in patients with lipodystrophy are lacking and recommendations rely on clinical experience and expertise. Most patients should follow diets with balanced macronutrient composition. Energy restricted diets improve metabolic abnormalities, and may be appropriate in adults. Very low fat diets should be used in chylomicronemia-induced acute pancreatitis. Dietary measures should include 50 –60% carbohydrate, 20 –30% fat, and approximately 20% protein with restriction of simple sugars in preference for high-fibre complex carbohydrates. Due to the insatiable hunger and the hyperphagia caused by leptin deficiency, energy-restricted dietary control of metabolic complications is often very challenging. Therefore, dietary restrictions should always be balanced with requirements for growth in children and other specific needs in adults.
Exercise
Most generalised and partial lipodystrophy patients should undergo specific physical activity according to their comorbidities.
Because patients are predisposed to develop cardiomyopathy, strenuous exercise should be avoided. In patients with the congenital generalised subtype (CGL) with lytic bone lesions contact sports should be furthermore avoided.
Diabetes
Metformin is a first-line agent for diabetes and insulin resistance. Insulin is effective for hyperglycaemia. In some patients, concentrated preparations and high-doses may be required. Thiazolidinediones may improve metabolic complications in partial lipodystrophy, but should be used only with caution in generalised lipodystrophy.
Dyslipidaemia
Statins should be used concomitantly with lifestyle modification (after consideration of age, reproductive status and tolerance). Fibrates and/or long-chain omega-3 fatty acids should be used for triglycerides >500 mg/dL, and may be considered for triglycerides >200 mg/dL.
Hypertension
Angiotensin converting enzyme (ACE)-inhibitors or angiotensin receptor blockers (ARB) are first-line treatments for hypertension in patients with diabetes.
Cosmetic treatment
Patients should be assessed for distress related to lipodystrophy and referred as necessary to mental health professionals and/or plastic surgeons.
Liver disease
The most consistent benefit for liver histopathology can be achieved by either vitamin E in children and adults or pioglitazone in adults. Furthermore, diet and exercise are also first-line treatments.
Leptin replacement therapy
Leptin replacement therapy is available in some countries to treat the complications of leptin deficiency in lipodystrophy.
References:
1 Brown R et al. (2016): The Diagnosis and Management of Lipodystrophy Syndromes: A Multi-Society Practice Guideline. J Clin Endocrinol Metab 101: 4500 – 4511
 
C-LD/UK/0091
Date of preparation October 2023