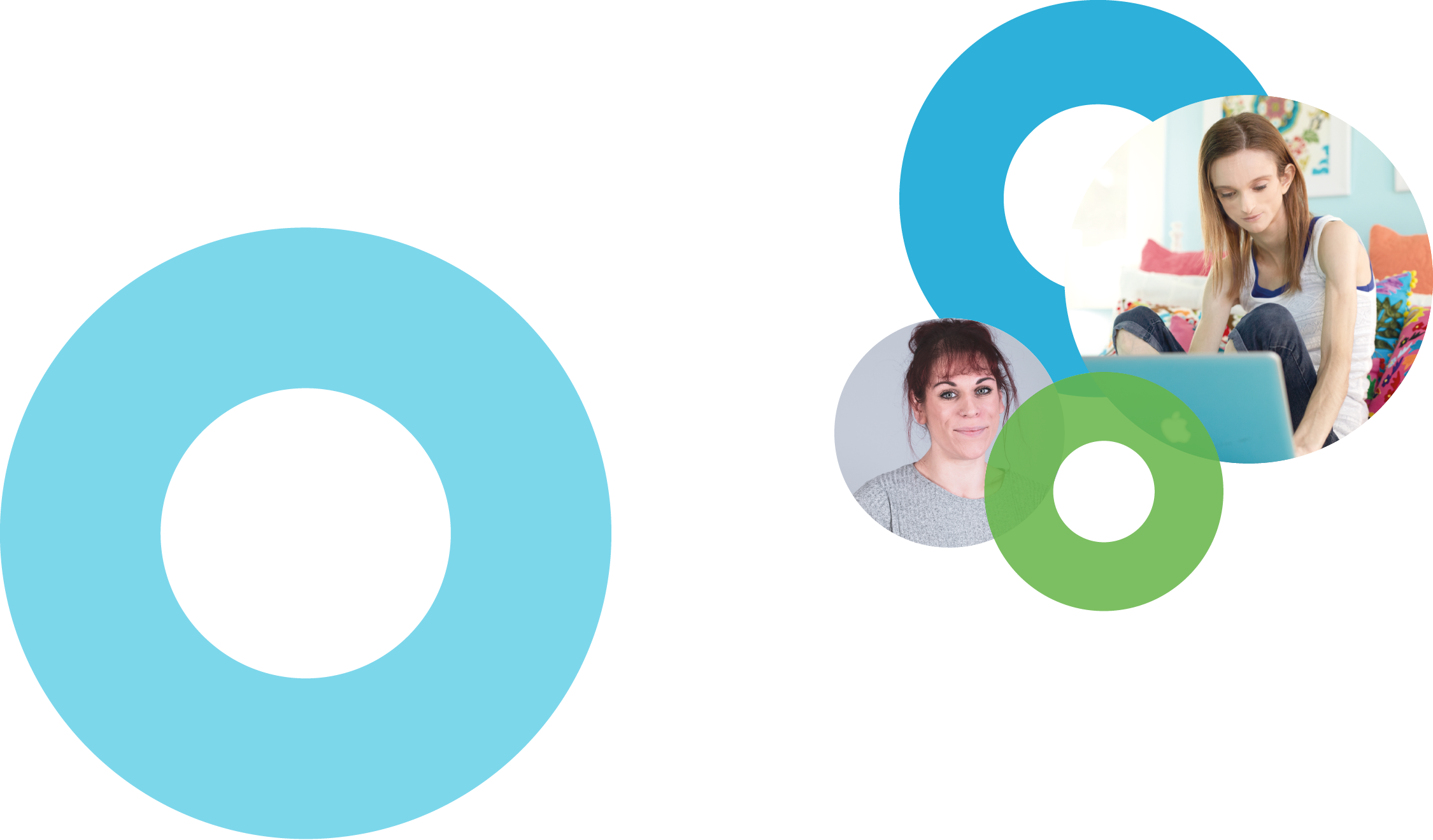 Educational materials providing further information on generalised and partial lipodystrophy can be found below.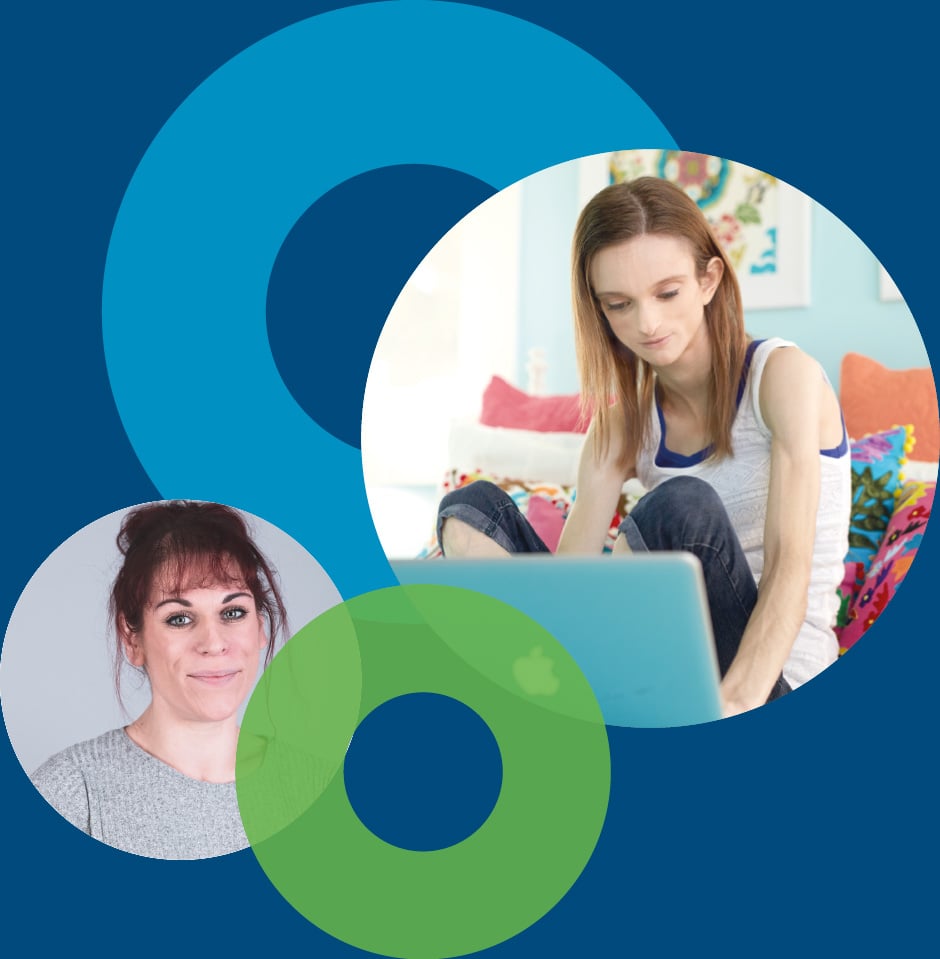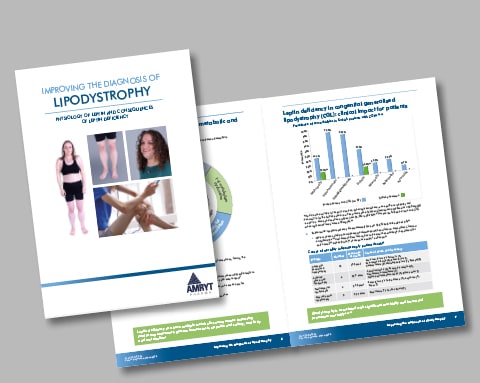 Improving the diagnosis of lipodystrophy 
This brochure explores the physiology of leptin and the consequences of leptin deficiency plus the characteristics and classifications of lipodystrophy.
Lipodystrophy:
A rare challenge
In this unique report, clinical experts and patient groups from across Europe discuss the current challenges in lipodystrophy and what must be done to improve outcomes for those affected.
C-LD/UK/0040
Date of preparation February 2022