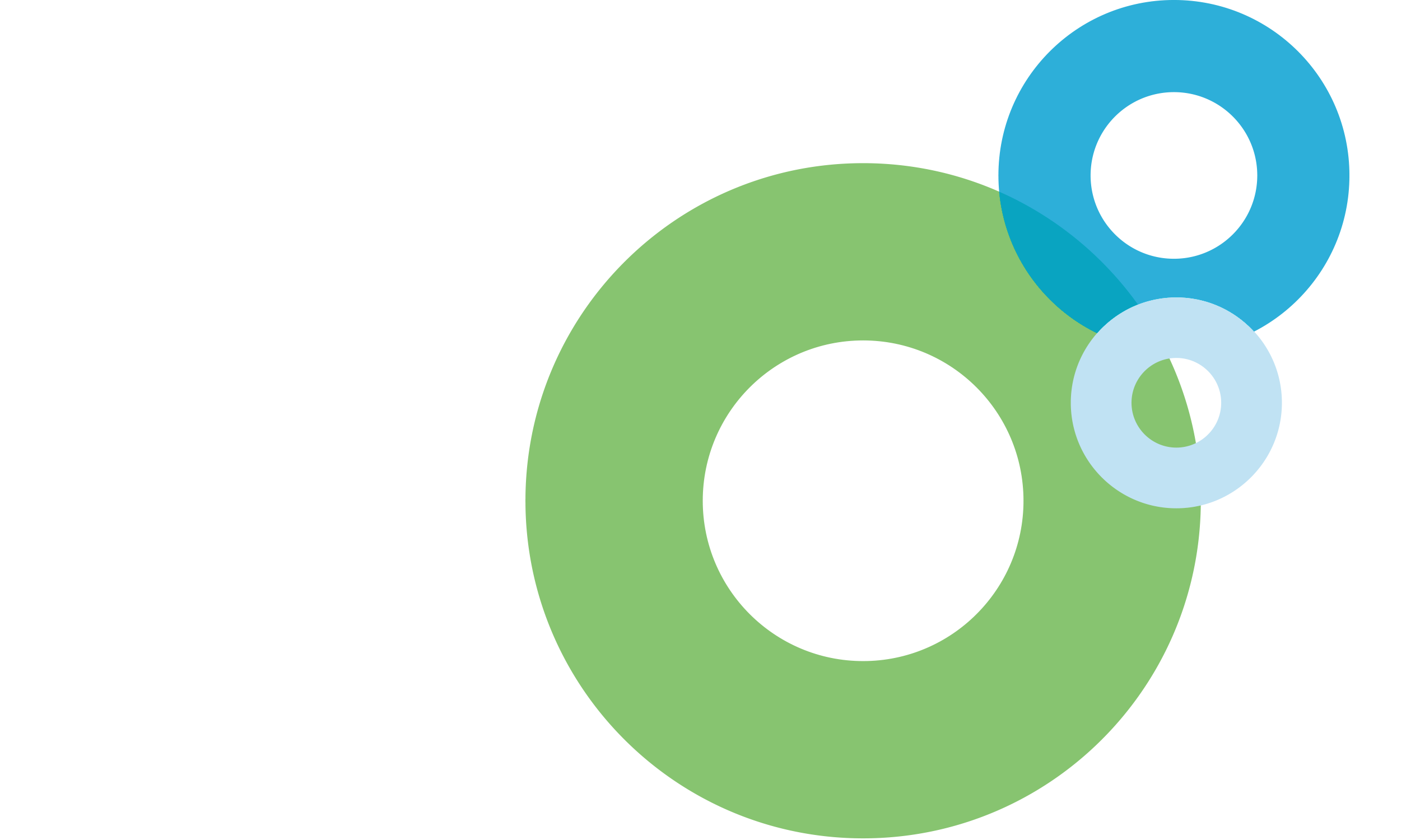 Early diagnosis, rapid referral and ongoing care of people with lipodystrophy remains a challenge.
On this page you will find a series of short, informative videos from experts who have worked in the area of lipodystrophy for many years.
These videos
are intended
for HCPs
only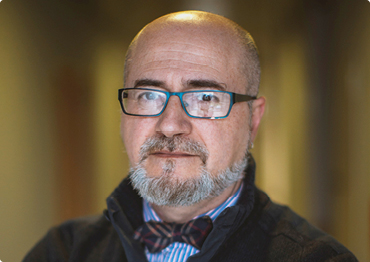 Professor David Araújo-Vilar
Prof. David Araújo-Vilar is a Tenure Associate Professor of Medicine, Senior Consultant in Endocrinology and Nutrition, Coordinator of the Area of Medicine and a full-time Professor of Medicine since 1998 at the School of Medicine at the University of Santiago de Compostela. He obtained his MD in 1985 and his PhD in 1990 from the University of Santiago de Compostela and holds a post-doctoral Research Fellow obtained in 1990-1991 from the University of Oxford in the UK.
At present, he is the responsible physician of the Lipodystrophy Unit in that hospital, a nationwide reference centre for these pathologies. Prof. Araújo-Vilar has published more than 60 papers in peer-review journals about infrequent lipodystrophies, insulin resistance, diabetes and obesity.
He is also the current President of the European Consortium of Lipodystrophies (ECLip).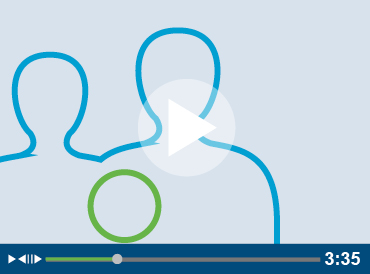 Different types of lipodystrophy and their characteristics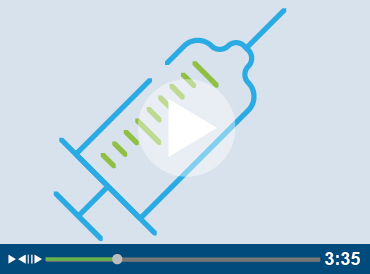 The relevance of insulin resistance in lipodystrophy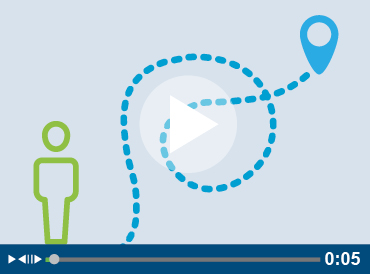 The ideal path to diagnosis in lipodystrophy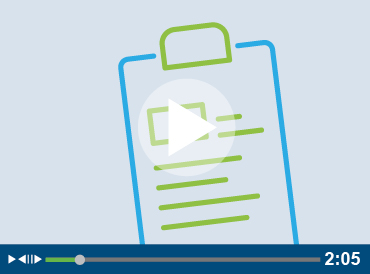 Impact of delayed diagnosis, steps following diagnosis and current guidelines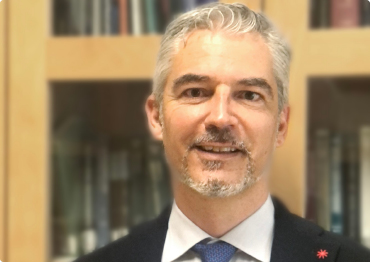 Professor Giovanni Ceccarini
Prof. Giovanni Ceccarini is a Professor of Endocrinology at the Medical School of the University of Pisa, ltaly. He obtained his Medical Degree and completed his Residency in Endocrinology and Metabolism at the University of Pisa. Between the years 2003 and 2011 he has been postdoctoral fellow at The Rockefeller University, New York, in the Laboratory of Molecular Genetics directed by Prof. J.M. Friedman. His research interest focus on the effects of bariatric surgery, thyroid hormones metabolism and thyroid function in obesity, leptin physiology and pathophysiology with particular interest in lipodystrophic syndromes and the pleiotropic effects of leptin treatment in the context of leptin deficiency.
Metabolic complications associated with lipodystrophy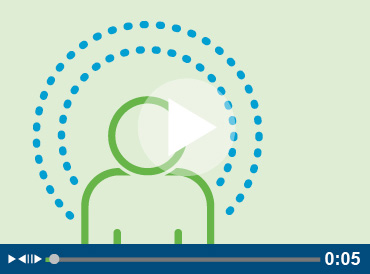 The psychological impact of lipodystrophy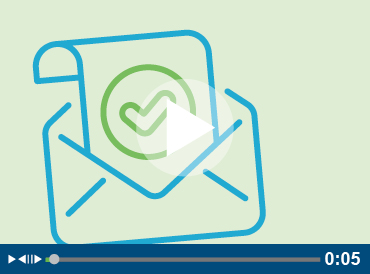 The importance of referring patients to a specialist centre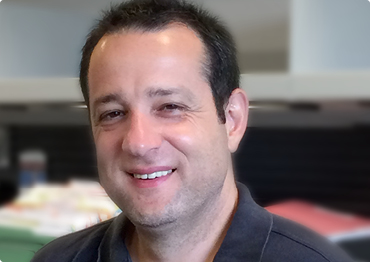 Professor Barış Akıncı
Prof. Barış Akıncı is a key global opinion leader in the diagnosis & management of lipodystrophy. Prof. Akıncı received his M.D. degree from Ege University, he completed his residency in internal medicine and his clinical fellowship in endocrinology in Turkey. Prof. Akıncı is a clinical professor at Dokuz Eylul University, Turkey. He worked with Dr. Abhimanyu Garg at UT Southwestern in the US. Since 2018, he has been working with Dr. Elif Oral at the University of Michigan in the US. Prof. Akıncı is the founder of the Turkish Lipodystrophy Study Group. His research focuses on the natural history of lipodystrophy, and the link to metabolic abnormalities and end-organ complications. Prof. Akıncı is a board member of the European Consortium of Lipodystrophies (ECLip) and has more than 100 published articles about endocrine disorders, diabetes, lipodystrophy syndromes, and leptin.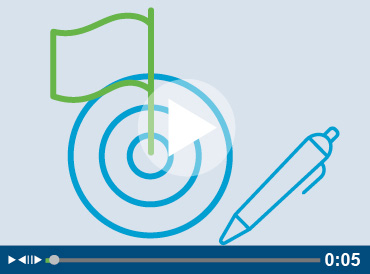 Prioritising & measuring success of treatment
Triggers of treatment escalation
Monitoring and referral to specialist centres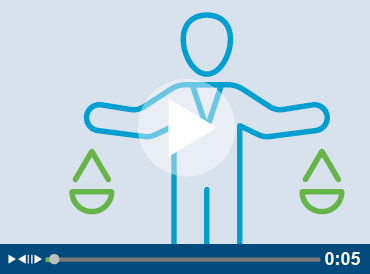 Resources available to help inform clinical decisions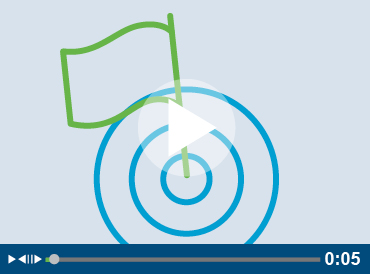 Measuring success of treatment
C-LD/UK/0047
Date of preparation: February 2022